Why Choose
We are passionate about innovating new products and solutions that reduce your carbon footprint, making the energy industry safer, greener, and more efficient.
Who Is FASTECH?
Fueling and Service Technologies, Inc. (FASTECH) is more than just a construction company. We are an end-to-end energy solutions provider specializing in the engineering, procurement, construction, and maintenance (EPCM) of energy infrastructure and commercial HVAC. Our expertise in alternative fueling includes hydrogen, CNG, RNG, LNG, and propane.
The energy systems and infrastructure we build powers the world around us, from transportation to homes and businesses.
FASTECH's headquarters are in Buena Park, CA, with satellite offices in San Diego, Sacramento, Seattle, Colorado, and Hawaii.
What Makes FASTECH Different?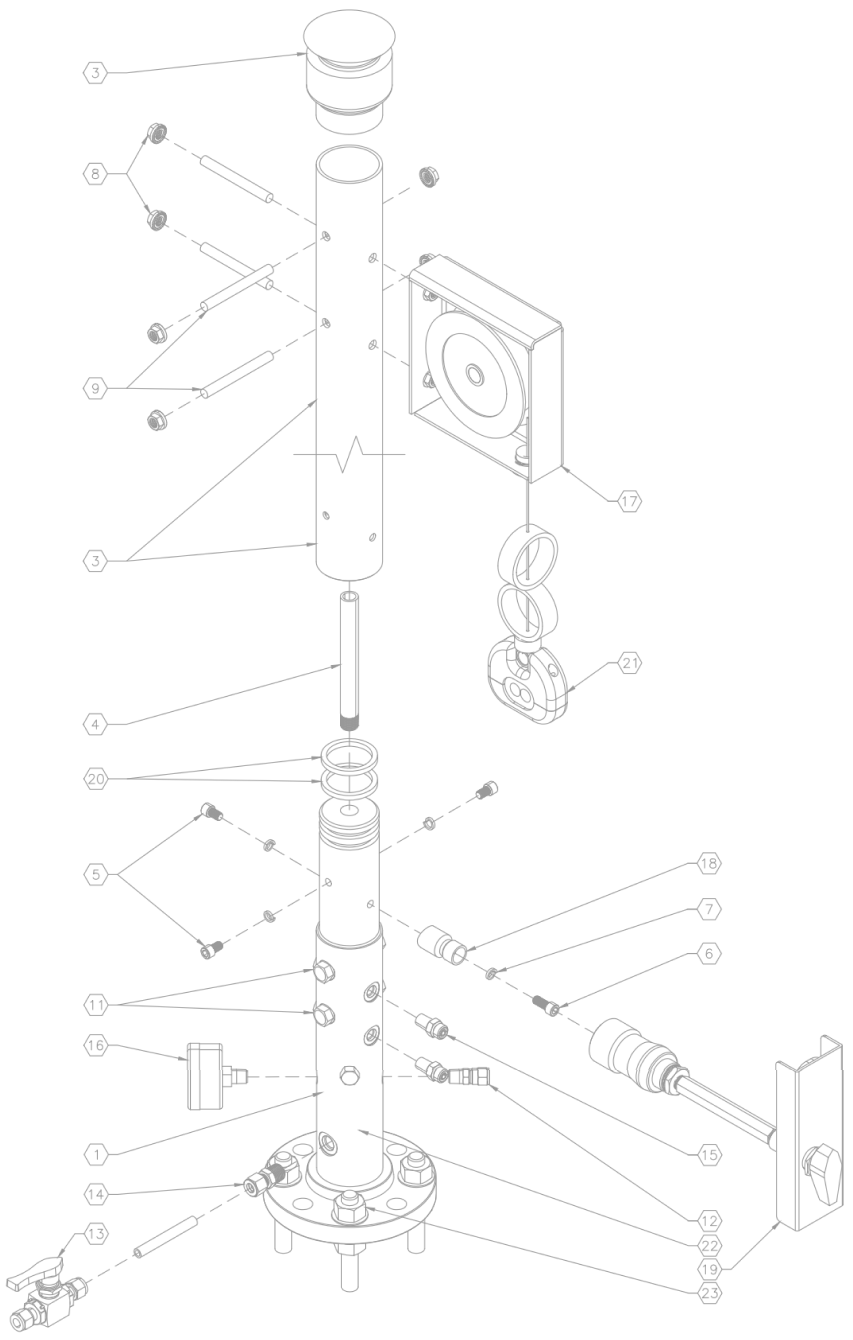 I have found the FASTECH team to be very responsive, knowledgeable, professional, and they do business with the utmost integrity; I would highly recommend them.
We'll take your project from start to finish.
Stop getting bogged down by details and unreliable contractors. FASTECH handles your entire project, from design, engineering and construction to safety, compliance testing, and maintenance, resulting in more efficient timelines and cost-effective solutions.